Posted in West Virginia Attractions, Shopping November 10, 2022 by Cristy
Spanning 1,570,160 Square Feet, The Largest Mall In West Virginia Is Hiding Just Outside Huntington
"Let's go to the mall." How often have you proposed this option as a way to fill a portion of the day with friends or family? How often have you followed through, heading to the mall to browse clothing racks or catch good sales or just for some walking exercise on a cold or rainy day? Malls are staples of the modern experience, and the largest mall, in West Virginia at least, is Huntington Mall in Barboursville, which encloses a massive 1,570,160 square feet of retail space and boasts more than 150 stores and services.
First opened in 1981, Huntington Mall isn't the newest mall in West Virginia, but it certainly is our largest!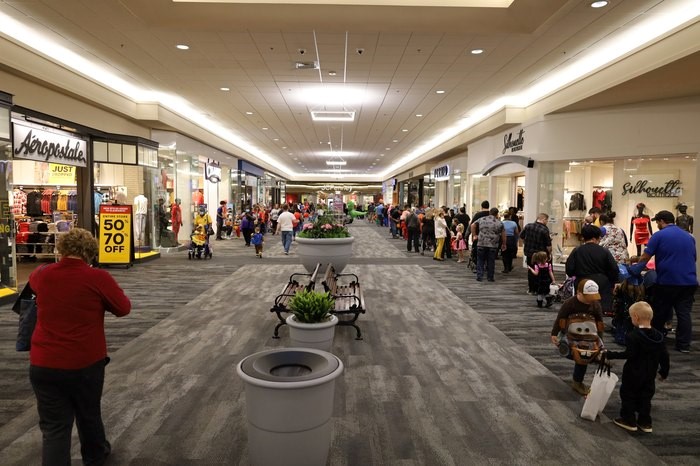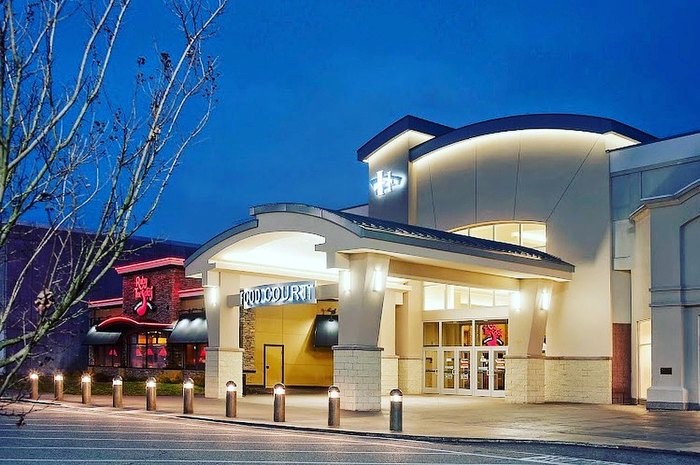 mall has been a community staple to the greater Huntington, West Virginia area.
With 11 anchor tenants and more than 150 shops and services (including a massive food court, an indoor play place for children, and an in-mall movie theater!), Huntington Mall has a little something for everyone.
Anchor stores include Field & Stream, Dick's Sporting Goods, JCPenney, T.J.Maxx, HomeGoods, Macy's, and Old Navy. There's a Talbots, a Hallmark, a Bath & Body Works, and so much more.
In addition to all their shops, restaurants, and services, Huntington Mall offers all kinds of special events and programs for kids and adults.
Plus, the hundreds of millions of dollars in retail trade that happens here significantly contributes to the tax revenue of the Barboursville community.
And then there's the fact that other stores have seen fit to build around this thriving nucleus: West Virginia's first Best Buy. A Chick-Fil-A. Hotels. Gas stations. Walmart.
To learn more about all the shops and services available at Huntington Mall, head to this massive mall's website. Have you ever strolled through the long corridors of the largest mall in West Virginia, perusing all the many shopping and entertainment options? Which store here do you come back to again and again? Oh, and while you're in Barboursville, don't miss the chance to pop in to this one-of-a-kind retro arcade!
Address: 500 Mall Rd, Barboursville, WV 25504, USA