Cafaro has been bringing high-quality retail development to American communities for 75 years. We recognize the evolving needs and desires of each marketplace and respond by creating centers that become destinations for shopping, dining and entertainment.
This was the vision of our founders, William M. Cafaro and his brother, John. They started out by developing properties for grocers. In 1949 they founded the company that built scores of retail centers throughout the country. Today, the Cafaro portfolio encompasses more than 50 properties and has developed over 30 million square feet of space in 14 states.
A third generation of the Cafaro family is now guiding the company. Co-Presidents William A. Cafaro and Anthony Cafaro, Jr. bring their unique talents and vision to this dynamic organization. At the same time, they maintain the values of stability and integrity they faithfully learned from their father and grandfather.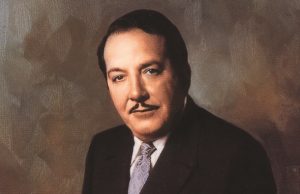 Cafaro ... from the beginning
1930
William M. Cafaro and his brother John begin running the Ritz Bar in Youngstown, OH.
1949
The Cafaro company is born, as the Company builds its first shopping center, in Sharon, PA. The development, management and leasing for non-grocery tenants becomes their core business.
1965
American Mall in Lima, OH becomes the company's first enclosed mall.
1967
Cafaro's first mall outside of Ohio, Fort Saginaw Mall, is built in Michigan. Other malls quickly follow.
1969
William Cafaro's son, Anthony M. Cafaro, Sr., joins the company full-time. As a pioneer and industry leader, Cafaro builds over 20 million square feet of commercial real estate during the 1970's and 1980's.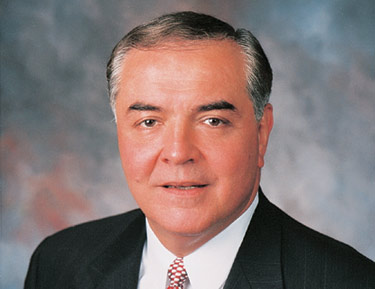 1942
The Cafaro brothers start developing grocery stores for the Kroger Co.
1965
The company headquarters building was built on Belmont Avenue in Youngstown.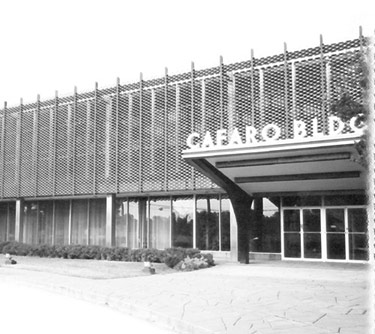 1969
The Eastwood Mall opens. This is its Center Court.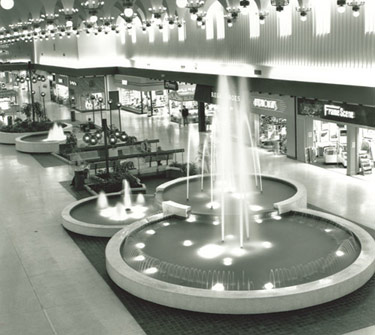 1970
The state of Iowa gets its first mall, with the opening of Kennedy Mall in Dubuque.
1987
Target Corporation asks Cafaro to develop shopping centers in the Pacific Northwest. Cafaro opens a west coast office in Washington state.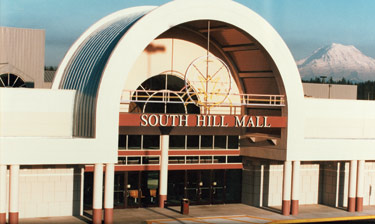 2005
Cafaro begins a major renovation and expansion of Spotsylvania Mall in Fredericksburg, VA. In a collaborative effort with the community, local government officials and engineers, the facility undergoes a metamorphosis to become Spotsylvania Town Centre. The redevelopment later includes an open-air lifestyle center, the first of its kind for Cafaro.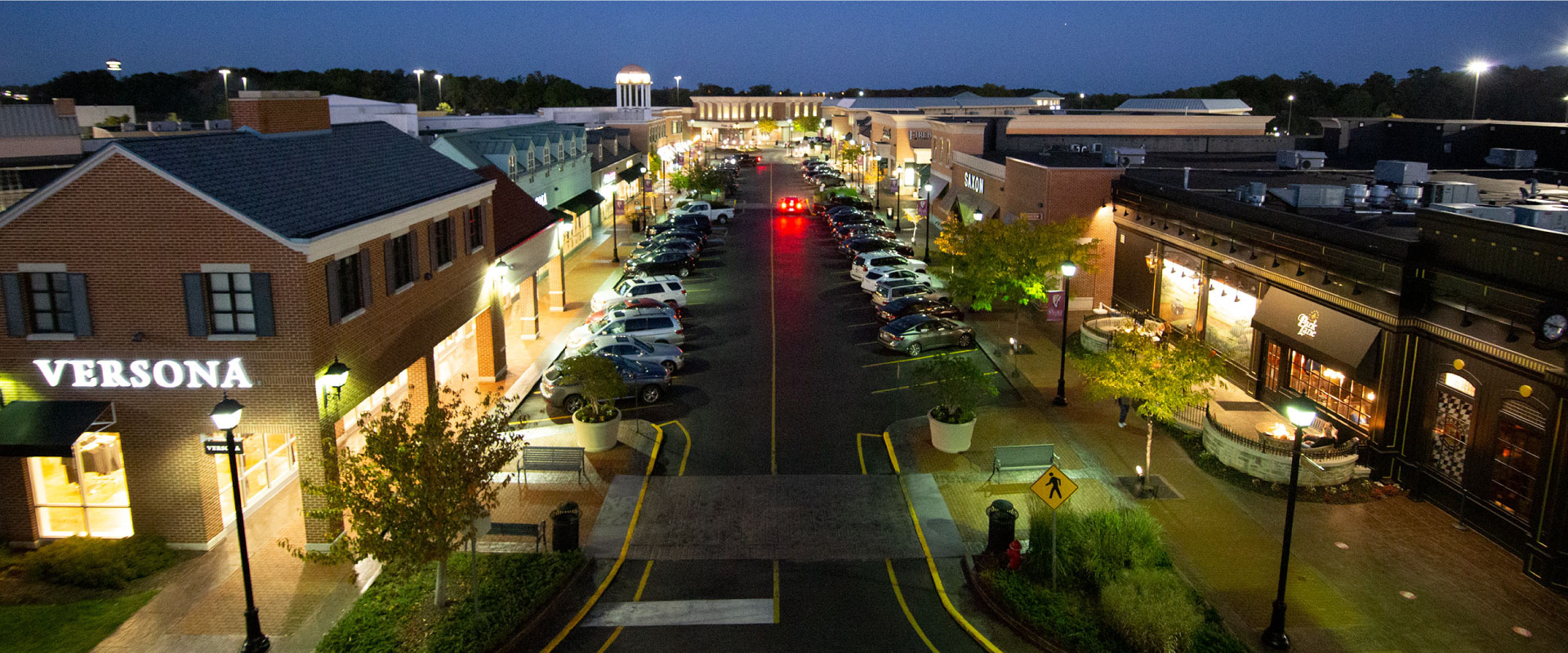 1999
Cafaro introduces an adjacent sports entertainment facility to the Eastwood Mall Complex in Niles, OH. Eastwood Field is a 6,400-seat baseball stadium for the Mahoning Valley Scrappers, a Minor League Baseball affiliate of the Cleveland Indians.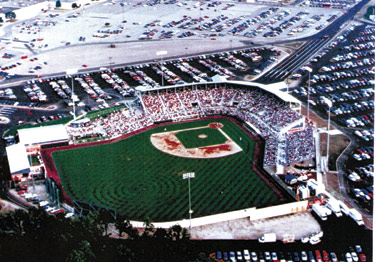 2006
Cafaro completes a multi-million dollar renovation of Eastwood Mall, which includes the addition of an aquarium inside the enclosed mall.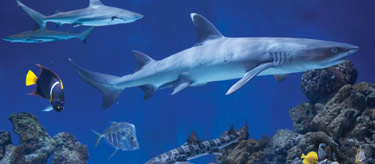 2009
A third generation of the Cafaro family formally takes control of the company. William A. Cafaro and Anthony Cafaro, Jr. share leadership responsibilities as Co-Presidents.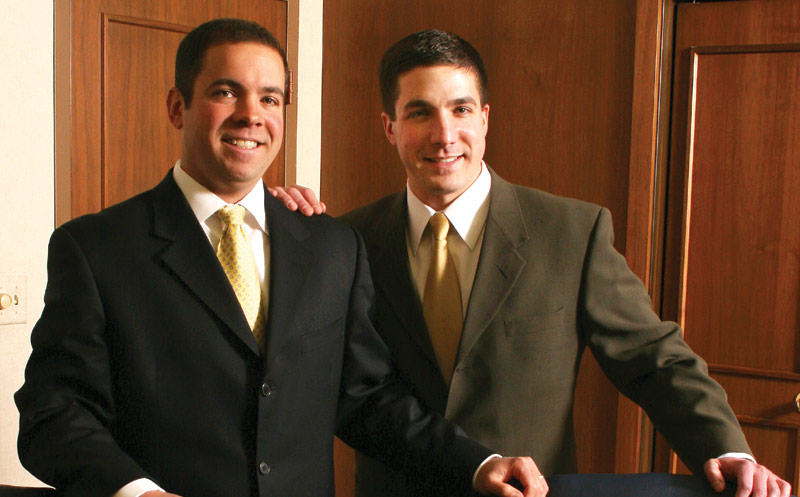 2019
Eastwood Mall celebrates its 50th Anniversary by hosting a Gala Celebration attended by thousands of guests.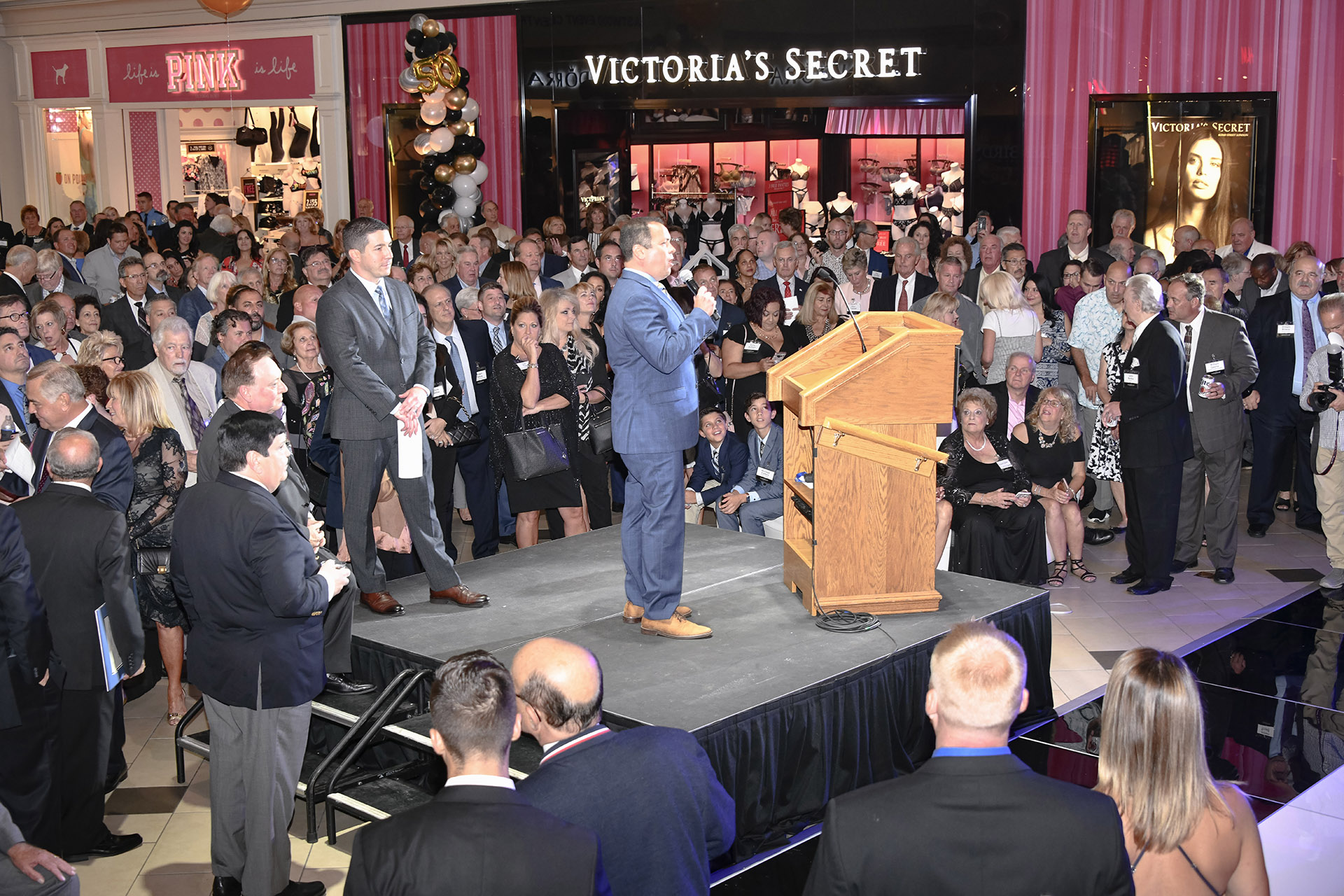 2020
Kennedy Mall celebrates its 50th Anniversary.

2016
The Cafaro Corporate Headquarters moves to a new, state-of-the-art facility in Niles, Ohio, adjacent to the Eastwood Mall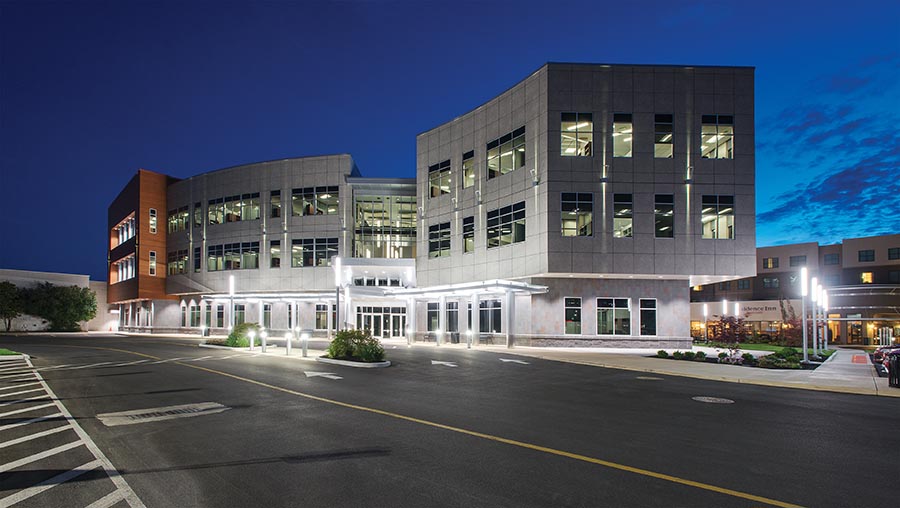 2020
The Eastwood Event Centre opens for business. The 30,000 square foot facility incorporated into the Eastwood Mall is designed to host major social and business events.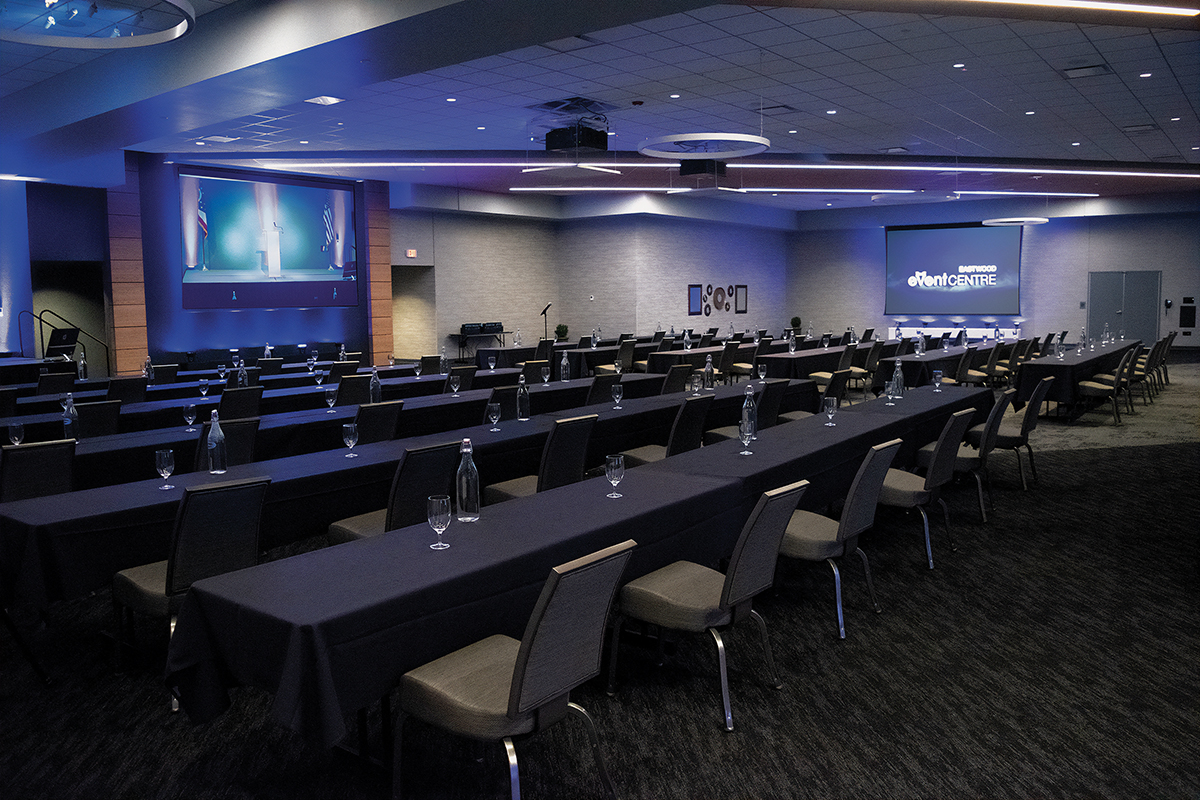 2022
Cafaro diversifies its portfolio by developing residential properties. Ground is broken for Attain at Towne Centre and Villas at Sandy Creek (Sandusky, Ohio).