Reyers, a family-owned shoe store located in the Eastwood Mall was ranked #1 in customer service by Footwear Insight Magazine in its 'Gold Medal Service Awards.'
December 7, 2021
By Zach Mosca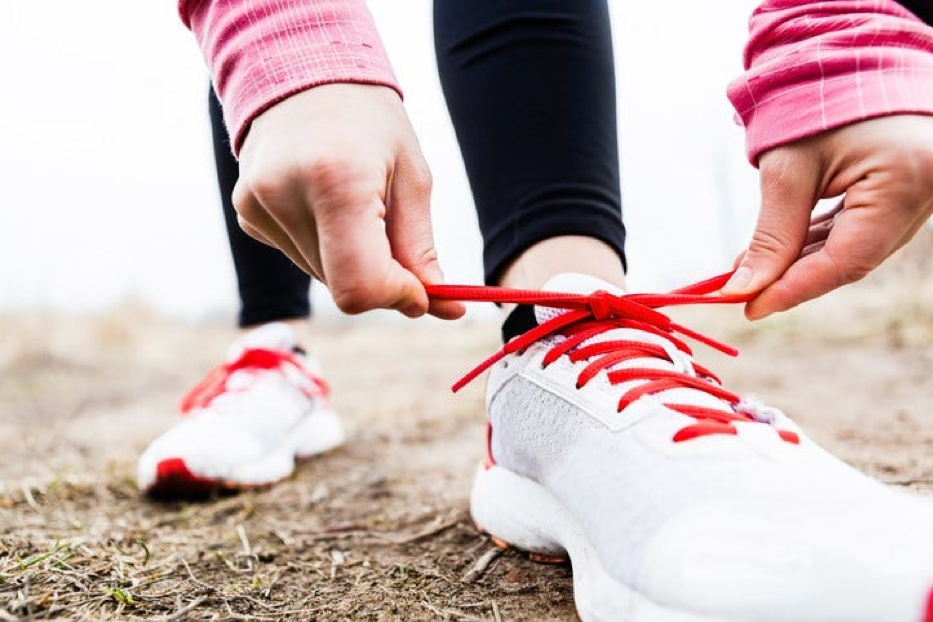 A shoe store in Niles was ranked #1 in a national competition for its customer service.
Reyers, a family-owned shoe store located in the Eastwood Mall was ranked #1 in customer service by Footwear Insight Magazine in its "Gold Medal Service Awards."
This is an annual competition seeking to find the "best of the best" when it comes to customer service. After a nomination and screening process, "secret shoppers" are sent out to hundreds of nominated stores to evaluate their customer service.
From there, the top 70 finalists are selected via a detailed point system with the 70 finalists being named "Gold Medal Winners." Reyers came out on top this year.
Reyers Vice President, Steven Jubelirer says the store owes everything to its employees for this victory.
"It's part of our upbringing and we taught them how to be the best," Steven said.
Company President, Mark Jubelirer described the victory as "unexpected and exhilarating" and noted that Steven's father taught them a simple truth: "If you take care of the customer, everything else takes care of itself."
Reyers relocated to the Eastwood Mall in July after more than 130 years in Sharon. Footwear Insight's judges were impressed that the Jubelirers and their staff were able to make such a bold move and still maintain a high level of customer service.
Reyers has made it on the "Gold Medal Winners" list since Footwear Insight's founding in 2015.