By Jeff Toquinto on September 11, 2019
When it comes to media outlets and various other entities releasing their "best of lists," Bridgeport has typically fared well. Usually, the lists are for rankings in West Virginia.
On Tuesday, a ranking came out listing the "50 Best Cities to Live in the United States."  Bridgeport not only made the list, but the city was ranked No. 16 in the country.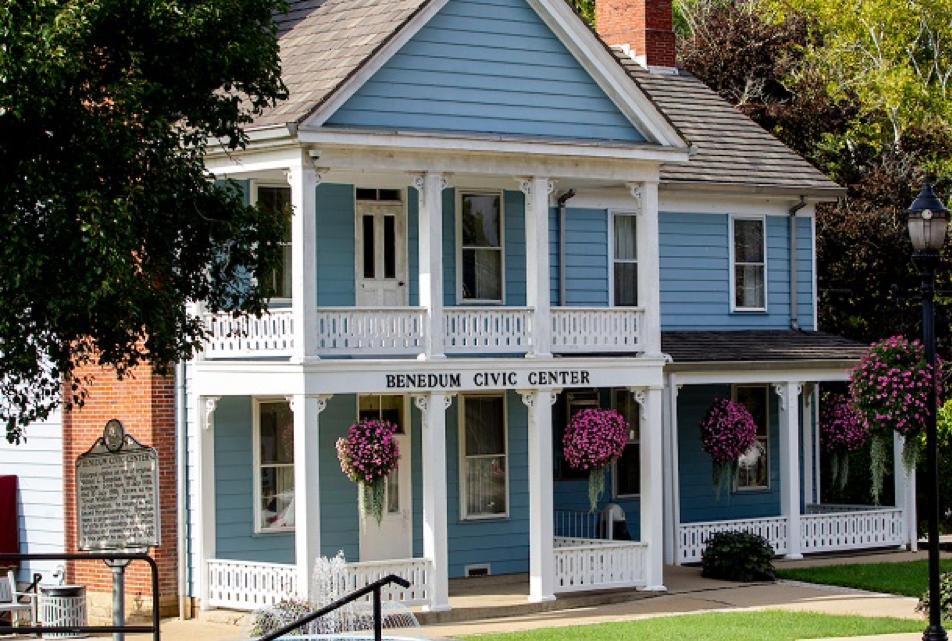 And it's important to note the ranking wasn't done by a niche Web site. The rankings done to determine the top 50 was done by USA Today and the Money section of the publication.
"We like seeing these lists as we've generally done well on them," said Bridgeport Community Development Director Andrea Kerr. "Typically, they're state lists and typically they're not being done by USA Today.
"When you consider this is done nationally and not on a state-by-state basis, I think it speaks volumes for what is being done here," she continued. "It also speaks to the standards that are set and the care given to those standards by residents and businesses."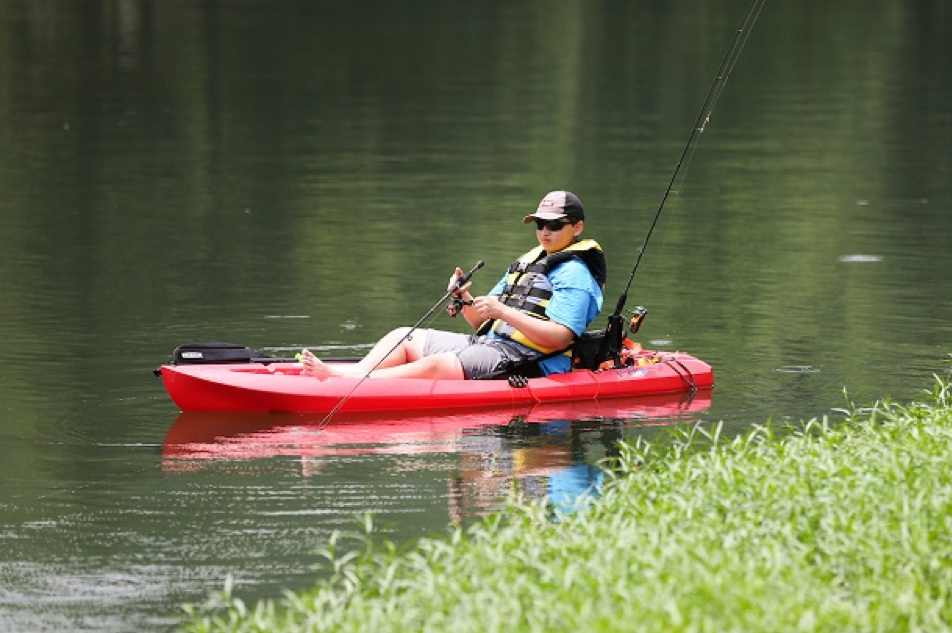 What was unique about the list is that most of the cities on it aren't major municipalities. However, one thing that was different that Bridgeport doesn't fit into is that many of the selections were cities that were within relative proximity to a major metropolitan area. Bridgeport, or any city in West Virginia, basically doesn't fit that profile.
The determining factors used were done by 24/7 Wall Street, according to the article that is linked below. More than two dozen factors were utilized from the U.S. Census Bureau, the FBI and other key areas to come up with the list.
The one other key criterion is one where Bridgeport barely qualified. In order to be considered, the census had to list the municipality, towns, villages or the moniker used as having at least 8,000 residents. Bridgeport was listed as having 8,382 residents with a 2.5 percent five-year population growth.
Other items listed in the article show the city as having a median household income of $82,359 and a five-year unemployment rate of 2.4 percent. The high college graduation rate was listed in a city described as "not only wealthy, but inexpensive." Thea article said goods and services were 15 percent less expensive than others nationwide.