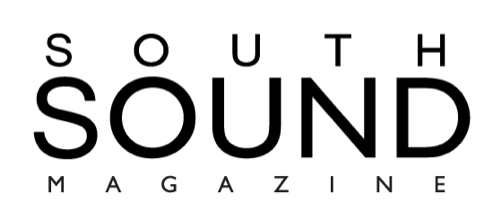 By Emily Molina | October 30, 2020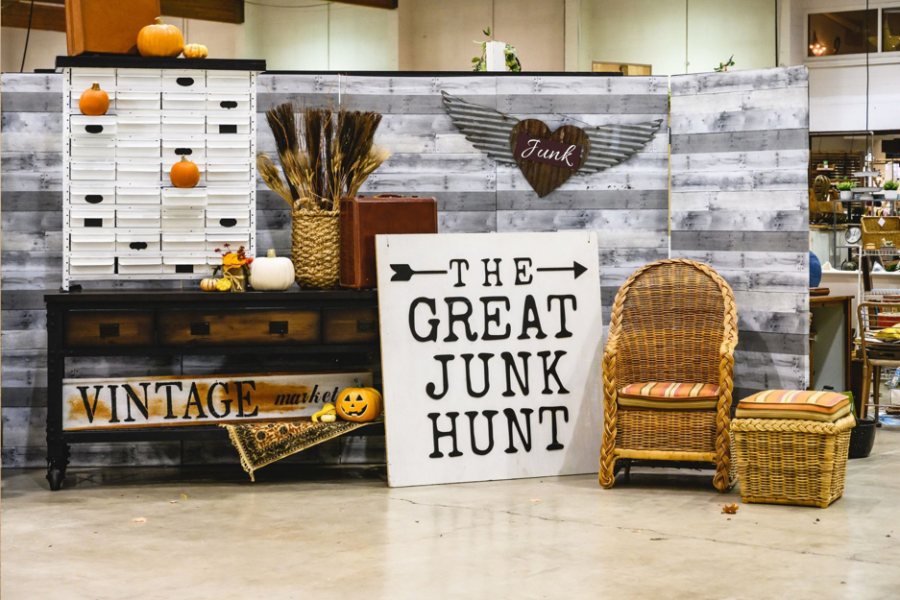 Courtesy of the Great Junk Hunt via Facebook
The Great Junk Hunt traveling vintage market has traveled its way up the West Coast and will be at the South Hill Mall, in the former Sears building, from Nov. 13 through Nov. 15.
What is affectionately called junk equates to treasure for a great many as shoppers get a chance to meander through aisles filled with a variety of farmhouse, handmade, repurposed, and rare vintage finds.
The Great Junk Hunt began in Washington — in Puyallup to be precise. It was created in 2009 by the former store owner and consummate 'junker,' Linda Albers, and her sister, of the Funky Junk Sisters Vintage Flea Market.
With a name change and continued passion for antiques and one-of-the-kind items, Albers took the show on the road pulling her vintage trailer behind her.
Today the junk hunt travels the U.S., mostly on the West Coast, and offers a haven for both vendors and shoppers to join together in a true junker's paradise. It has been voted as a top vintage market by flea market inspired magazines like Flea Market Style and Flea Market Décor Magazine.
The event, originally slated to take place at the Washington State Fairgrounds in Puyallup, has changed venues due to new COVID-19 guidelines.
Tickets can only be purchased online this year, as the three-day event spreads out within the full space of the former Sears building to keep shoppers safe and allow plenty of room for social distancing. Besides face covering requirements, they are also extending shopping hours and have created different ticket types to ensure fewer crowds.
Start your antiques exploring adventure here as you search for rare and vintage goods at The Great Junk Hunt this November.