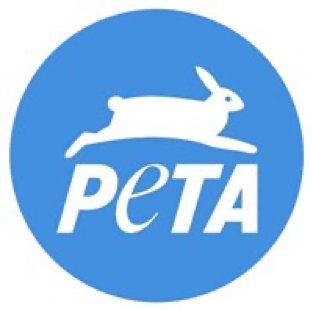 By West Kentucky Star Staff
MCCRACKEN COUNTY – The parent company of Kentucky Oaks Mall is being recognized for its effort to make visitors aware of the risk hot cars pose to people and animals.
On August 10, People for the Ethical Treatment of Animals honored the Cafaro Company with its Compassionate Business Award for a signage and social media campaign addressing the topic.
"Temperatures inside a parked car can reach deadly heights in just minutes, and an unexpected delay can turn a 'quick errand' into a tragedy for a dog or child left behind," says PETA Executive Vice President Tracy Reiman. "By answering PETA's call for warning signs, Cafaro is helping to prevent vulnerable family members from enduring terrible heatstroke deaths."
Based in Niles, Ohio, the Cafaro organization is one of the nation's largest privately-held shopping center developers. Founded by the late William M. Cafaro in the 1940s, the firm is now in its seventh decade and third generation as a family-owned and managed business.