By FRED PACE fpace@hdmediallc.com | September 30, 2021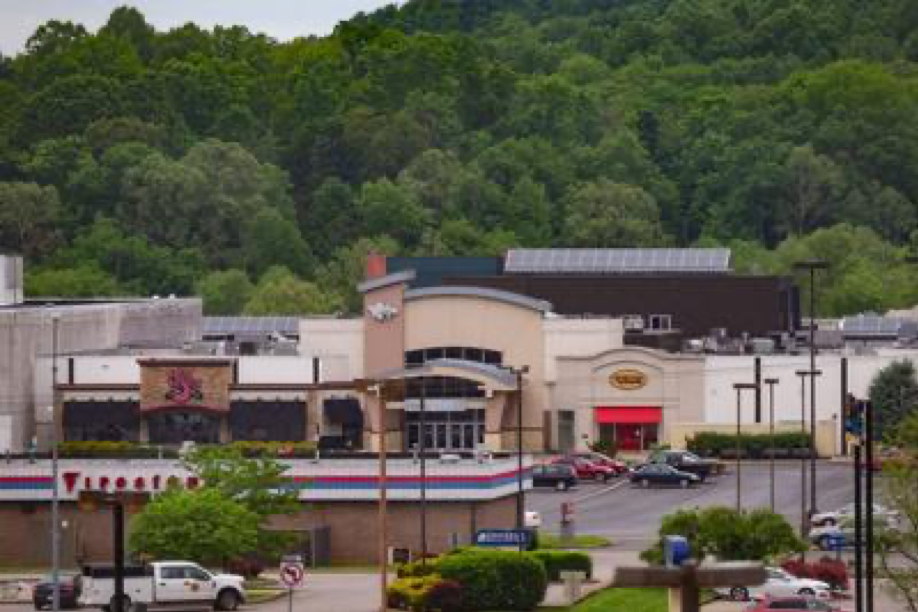 The Huntington Mall opened its doors on Feb. 3, 1981. It will welcome two new additions this fall.
Ryan Fischer | The Herald-Dispatch
Top of Form
Bottom of Form
HUNTINGTON — Two new additions are coming to Huntington Mall this fall.
BoxLunch and Grindstone Coffeeology both plan to open their doors in time for the holiday shopping season, according to Joe Bell, director of corporate communications for the mall's parent company, Cafaro.
"The name of BoxLunch is a little deceiving," Bell said. "It's a civic-minded web plus brick and mortar-based specialty retailer offering a curated collection of licensed and non-licensed merchandise. The pop culture-themed product line includes apparel, accessories, home goods, gift and novelty and collectibles."
Bell said with every $10 customers spend, BoxLunch will help provide a meal secured by Feeding America on behalf of local member food banks.
He said the new store will open its doors in a 3,444-square-foot location near the mall's Center Court. There are currently 165 BoxLunch stores nationwide, according to Bell.
"Right next door to BoxLunch, Grindstone Coffeeology will be serving up delicious offerings for coffee lovers," Bell added. "The new 996 square foot shop roasts its own coffee beans and offers a variety of drinks that include cappuccino, espresso, lattes and cold-brewed iced coffee. The drink menu also includes sweet and unsweetened tea and Italian sodas. Complementing all this is a tasty assortment of breakfast pastries, sandwiches and soup. Grindstone has already built a loyal following at its initial location in the City of Huntington."
For more information on mall tenants, hours and events, call 304-733-0492 or visit online at www.huntingtonmall.com.