Jim Martin | Erie Times-News | October 23, 2021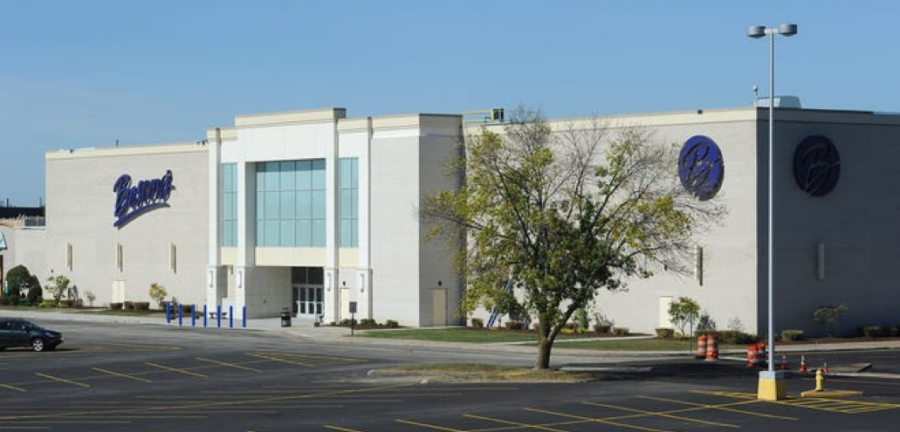 Boscov's, which operates a store at the Millcreek Mall, set a $1 million charitable fundraising goal when it kicked off its 25th-anniversary Friends Helping Friends event on Wednesday.
"Throughout the markets we serve, over 3,000 non-profit organizations have been working to distribute shopping passes giving their supporters a 25% discount on almost everything we sell," said Jim Boscov, Chairman of the privately-owned company.
In addition to the discount passes distributed to nonprofits, customers can receive a discount pass for making a $5 contribution to charity.
Based in Reading, Boscov's operates 49 stores in Pennsylvania, New York, New Jersey, Maryland, Delaware, Connecticut, Rhode Island and Ohio.