Izzy Keller
Special to the Register
Jun 03, 2021 2:00 PM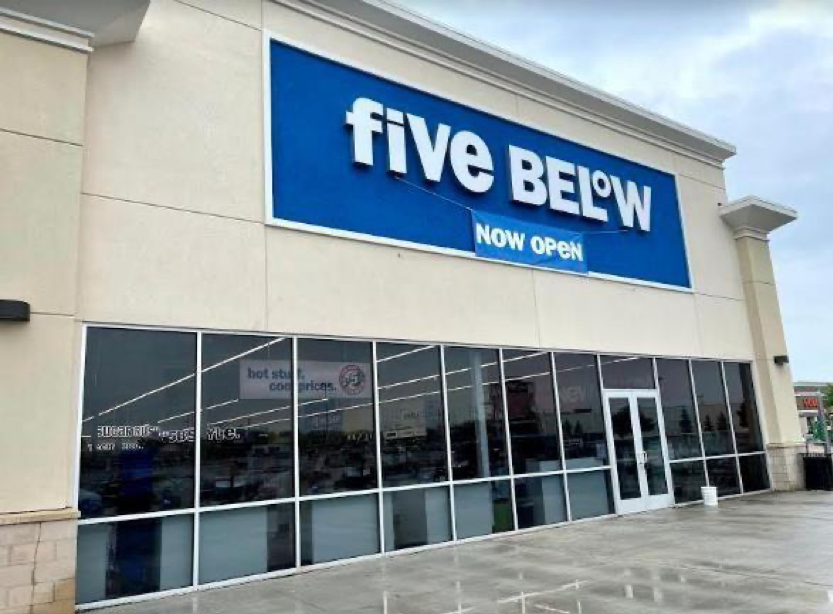 PERKINS TWP. — The grand opening of Five Below, the Sandusky Mall's newest store, is set for Friday.
The Philadelphia-based discount store has 1,000 stores in 38 states. It sells most of its items for $5 or less, including candy, tech, toys, party supplies and more.
The announcement that the discount store would be coming to Sandusky Mall and occupy some of the space left by Macy's was made in late 2020.
The store had a small preview event on Wednesday, and a few customers went inside.
"Five Below is widely popular no matter where it opens its doors," said Joe Bell, spokesperson for Cafaro Co., the mall's owner. "It caters to a certain segment of the public that's looking for tech, party gear and toys. It's very popular with teenagers."