By Chris Smith February 10, 2021 8:14 am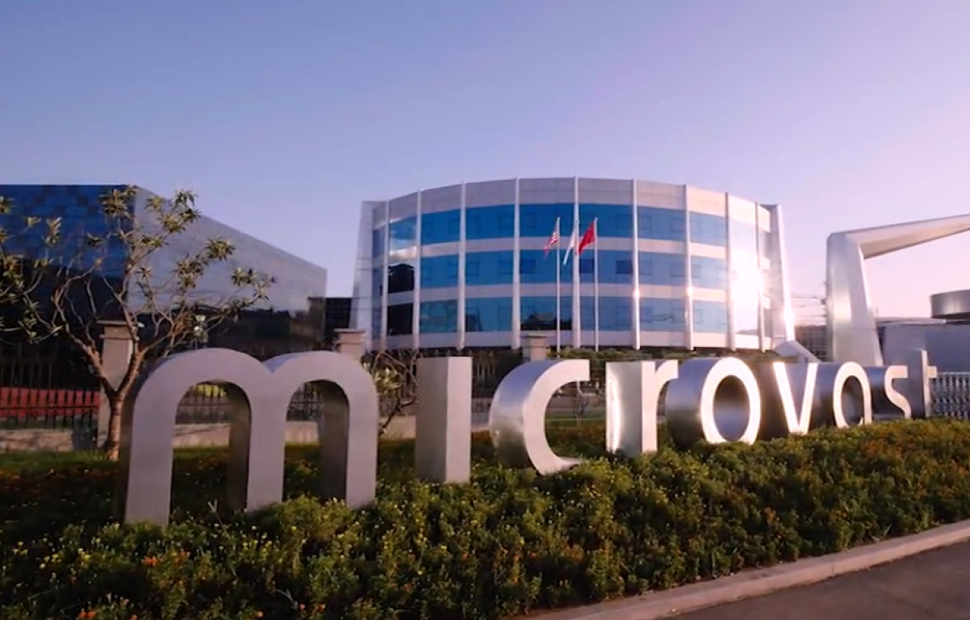 Clarksville NowMicrovast imageMicrovast is planning to build a facility in Clarksville, Tenn.
CLARKSVILLE, TN (CLARKSVILLE NOW) – An electric vehicle battery maker will set up its first American factory in Clarksville, bringing almost 300 jobs in a growing technology market.
Microvast, an American-owned global company, specializes in building rapid-charging lithium ion batteries for commercial electric vehicles.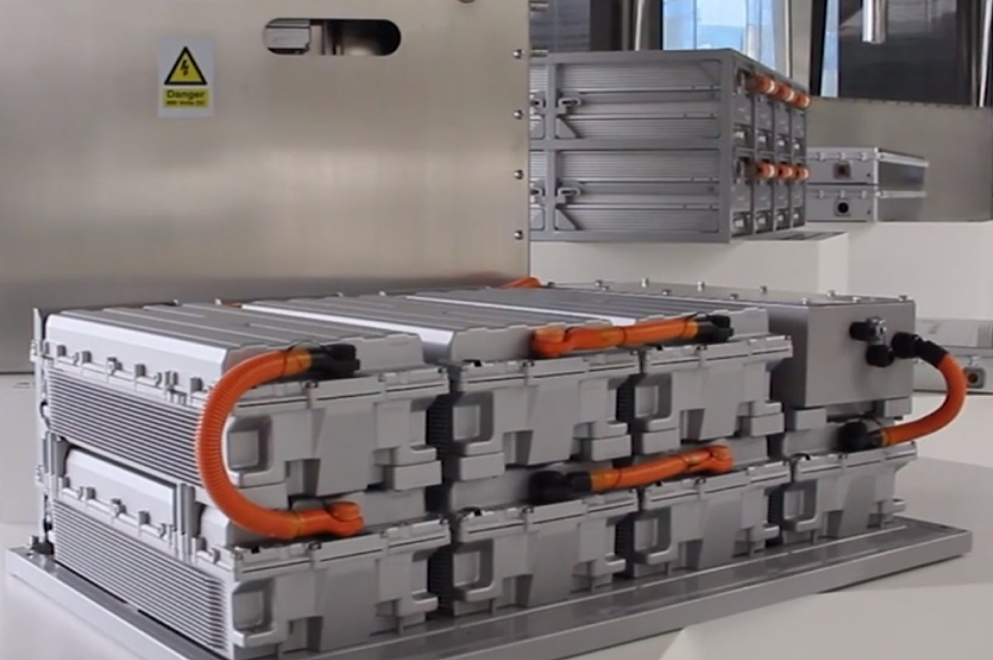 A completed Microvast battery pack (Microvast)
"This is huge," Frank Tate, executive director of the Clarksville-Montgomery County Industrial Development Board, told Clarksville Now. "That this is the first American-owned EV battery operation in the United States – that's pretty big for us."
Microvast plans to start production here in summer 2022, moving into the former Akebono/Bosch plant on International Boulevard.
What they'll make
The $220 million Clarksville plant will include will include a research and development department and manufacturing facility to build the EV battery cell, module and pack.
"We go from the raw material all the way to the finished good – the pack – and we've been doing that for the last 14 years," Shane Smith, president of Microvast U.S., said in an interview with Clarksville Now.
"What Microvast does well is it's very good at cycle life – the number of charges and discharges you can do in a day or period of time – and then we have good fast-charging capabilities, so we can fully charge a battery in 10 to 30 minutes. And we balance that with safety."
That profile works particularly well for commercial and specialty vehicles, such as light, medium and heavy duty trucks, buses, trains and specialty vehicles. Electric vehicles are especially useful in places where you wouldn't want an internal combustion engine, such as mining or for scissor lifts or forklifts in a warehouse.
"The United States is just now getting going on electrification of commercial vehicles," Smith said. "There's less than 1% in the United States that's electrified." But that market is growing fast.
Microvast is already in almost at 30,000 vehicles globally, and perhaps their most visible client is the London double-decker bus. There are over 1,000 double-decker buses in London; all are electric and powered by Microvast batteries, Smith said.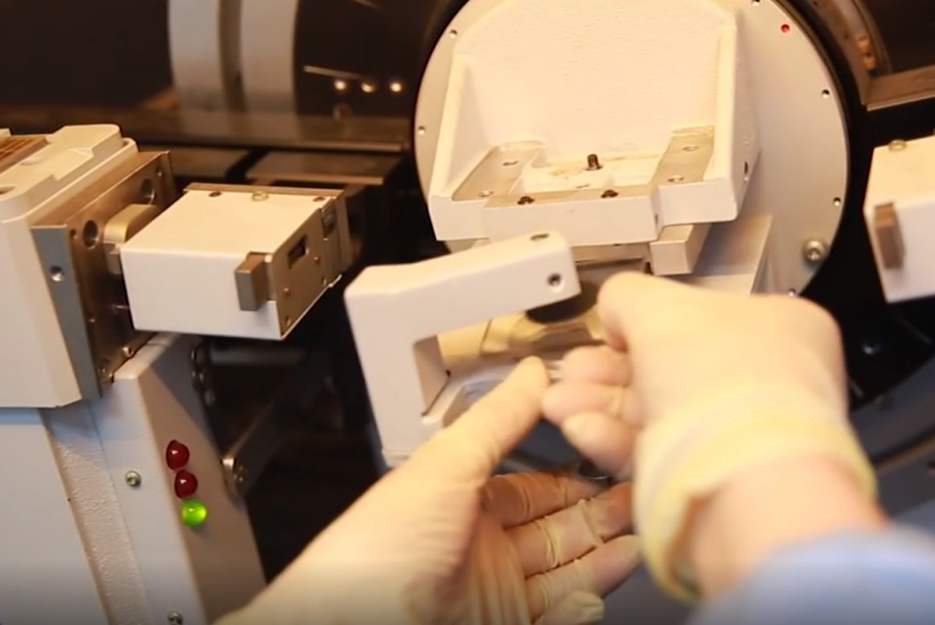 Research and development work being done in a Microvast battery facility. (Microvast)
Microvast also designs and builds batteries for energy storage, such as in electricity grids for utilities.
"The product portfolio that we make here – it would work in an electric vehicle and it would also work for energy storage. At the end of the day, a battery really doesn't know if it's in a car or if it's on standby or actively being used to manage a grid."
Why Clarksville?
When asked about choosing Clarksville, Smith said, "We shopped. We looked around at different places in the United States" particularly sites in the Northwest and Southeast.
"Tennessee is really good at providing a conducive environment for a company to stick a flag in," Smith said. "Once we got into Tennessee, then we started looking around within Tennessee, and Frank (Tate) and his team did a good job attracting us here and saying why this is a good home for us. I think that bodes well for the state and the county."
Clarksville's assets included possible partnerships with Austin Peay State University, having the Clarksville Regional Airport for use by customers, and having a steady supply of workers thanks to Fort Campbell.
Himself former military, Smith said he has "a special place in my heart for veterans."
Job types
The company plans to hire 287 employees.
"We're looking for a work force that we can train. We know that people don't know inherently how to make a battery," Smith said.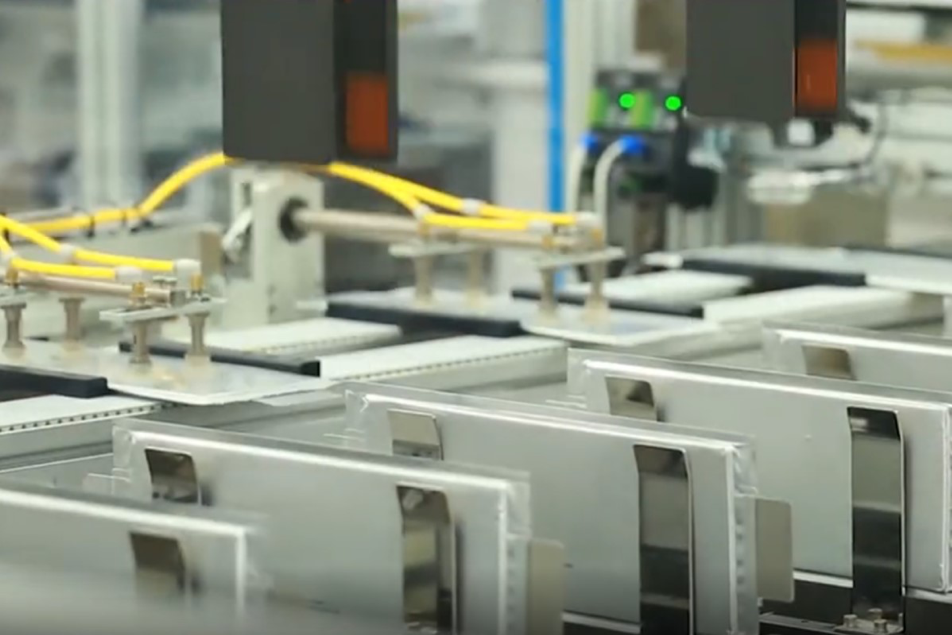 Automated battery production work being done in a Microvast facility. (Microvast)
In addition to manufacturing jobs, they will be recruiting for jobs in management, quality control and more.
Microvast will move into the old Akebono plant, which has been vacant for about five months. At its height, Akebono employed over 400 people.
"Those 400 people didn't go away," Tate said. "We've now got to reintegrate them into the work force."
Microvast plans to begin recruiting in the fourth quarter of 2021, with job postings as early as August. Careers for Microvast will be posted at Clarksvilleishiring.com.
A PILOT, or payment in lieu of taxes, incentive package for the company was approved Wednesday morning by the IDB.
Environment
Asked about any environmental concerns, Smith said, "I'd say they are very, very small."
He said their process isn't toxic, and they are able to reprocess a lot of the byproduct. He said it's not that different from the manufacturing plants Clarksville has already.
The plant itself could help improve the environment in other ways, too, through helping to expand the use of electric vehicles.
Tate pointed out the high number of trucks on the Interstate 24, and what an impact could be made if all of those commercial vehicles relied on electricity rather than gas.
"It's a win-win for not only Microvast but for the green initiatives across the country," Tate said.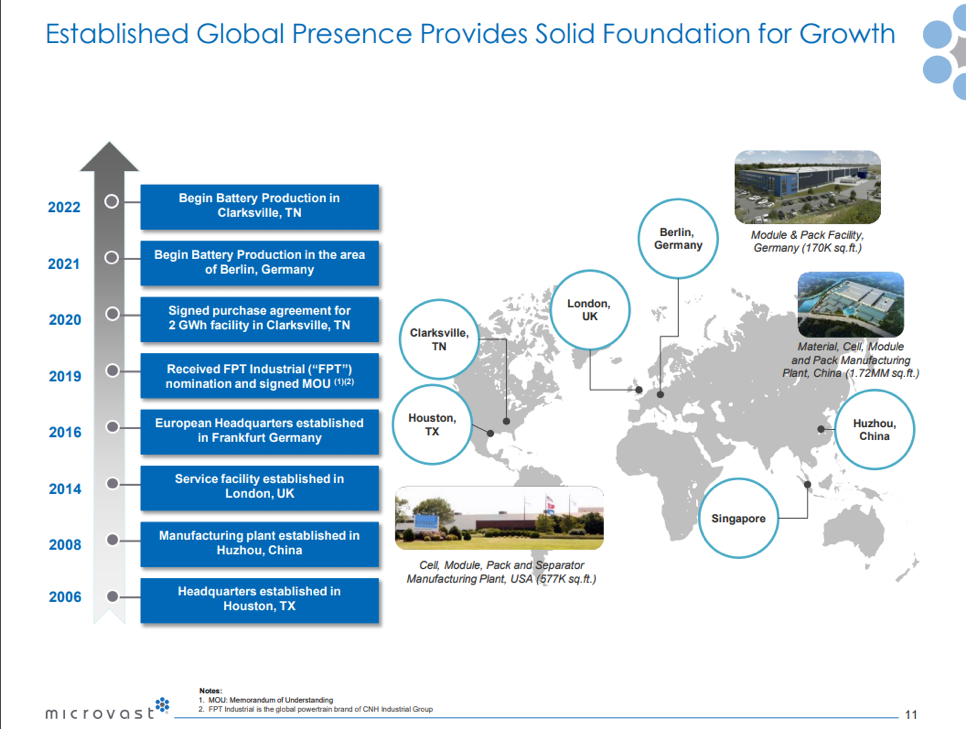 A slide showing Microvast's growth timeline as presented to investors Feb. 1, 2020. (Microvast)
Expanding company
Founded in 2006, Microvast is headquartered in Houston, Texas, and employs 1,600 people.
At a presentation to investors last week, Microvast also confirmed a merger with Tuscan Holdings, a publicly traded special purpose acquisition company (SPAC). As a result of this deal, Microvast will become a publicly listed company. The new combined company is expected to be named Microvast Holdings Inc. (MVST).
Last week, Businesswire reported that Microvast had secured a joint-development deal with the Oshkosh Corp., giving the company a major advantage in the market.